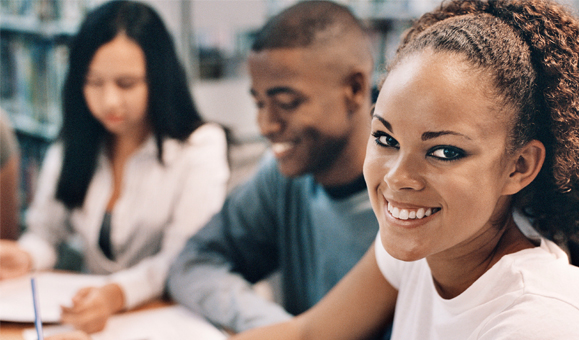 RECENT DEVELOPMENTS

November 21, 2007 - "Breaking the Logjam - A Blueprint for Progress on School Safety"

The Panel and the Ontario Human Rights Commission is organizing a joint symposium to share insights on the barriers to implementing school safety recommendations.

The one-day symposium will be held in the main library of the Ontario Institute for Studies in Education, 252 Bloor Street West, from 8:30 a.m. to 5:00 p.m.


January 10, 2008 - Final Report on school safety

The School Community Safety Advisory Panel delivered its Final Report to the Director of the Toronto District School Board, Gerry Connelly, on December 31, 2007. The Director will be publishing the Final Report. The Report will be released to the public today at a Press Conference in which members of the School Safety Panel will attend. The Press Conference will be convened by the Director at 4:00 p.m. at the TDSB offices at 5050 Yonge Street (5th Floor) in Toronto.
TERMS OF REFERENCE


The independent Panel shall make findings and recommendations to the Director of the Toronto District School Board
by July 16, 2007 with respect to:

The practices and procedures at C.W. Jefferys in
the two years prior to May 23 2007 with regards to student supervision, student discipline and
building security;

Factors influencing the ability of C.W. Jefferys in particular or the Toronto District School Board schools in general to maintain student order and discipline;

Improving practices in TDSB schools with regards to prevention, school supervision, discipline and security which will create a positive, safe and welcoming school environment.




The Panel will give current and past C.W. Jefferys students an opportunity to describe their experiences in the school.

The Panel will give C.W. Jefferys employees (teachers, support staff and administration) an opportunity to describe their experiences in the school.

The Panel will give C.W. Jefferys parents an opportunity to describe their experiences with the school.

The Panel may make such other enquiries and consultations it deems necessary to achieve its objects, including but not limited to:

• Community agencies and advocacy groups Trustees
• School Board administration
• Unions and employee groups

(See also amendment to terms of reference, dated July 6, 2007)